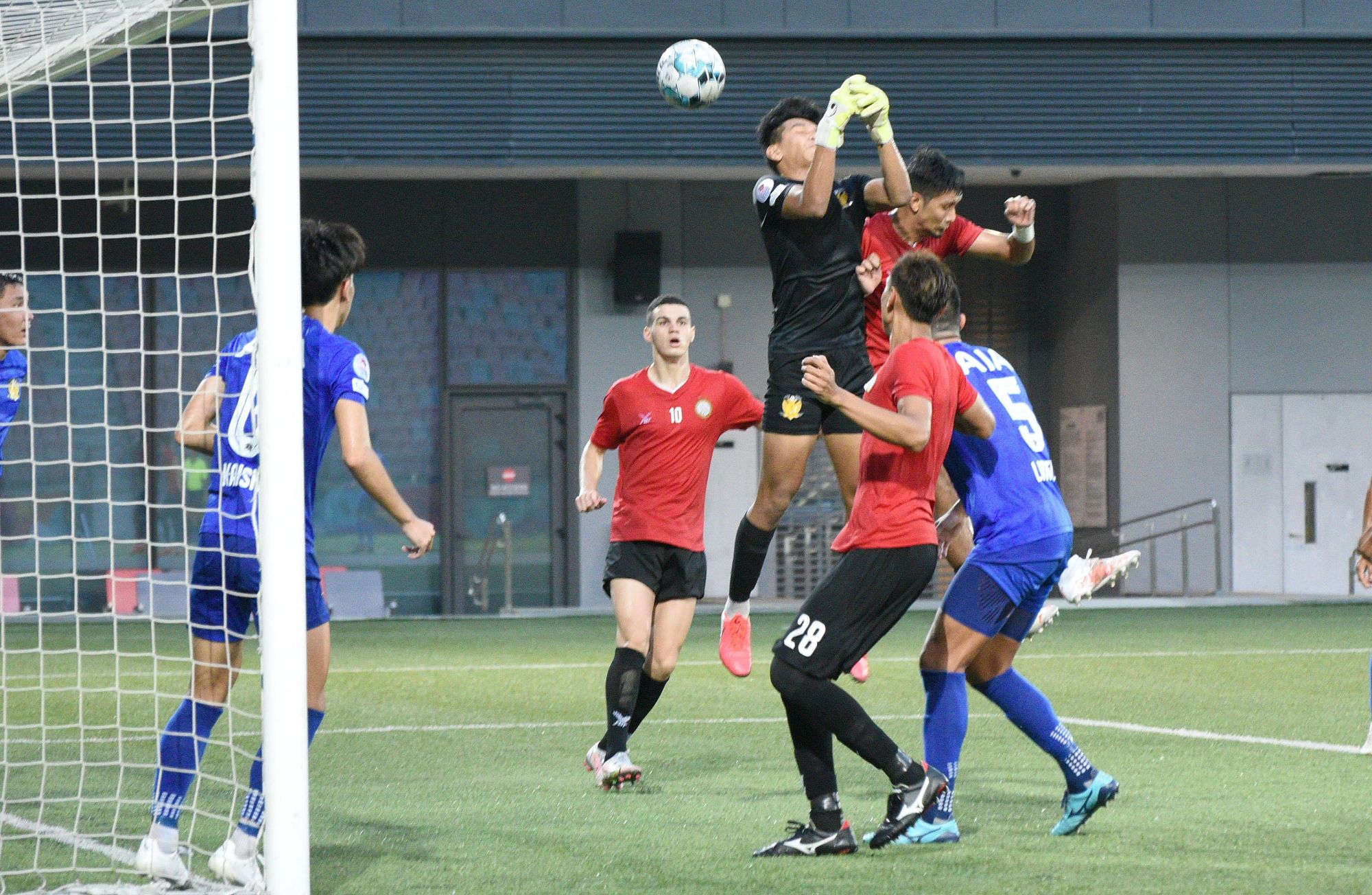 In the latest statement issued by AFC, it has been expressed that the AFC Executive Committee has noted the impact caused by the evolving nature of the pandemic on the AFC Cup 2021 and the challenges faced, despite the best efforts of all stakeholders, in finalising the centralised hosts for the Group Stage.
Therefore, in anticipation of further challenges and to enable the AFC to adapt and act swiftly in fulfilling its commitment to complete the AFC Cup 2021, the AFC Executive Committee agreed to maintain the overall structure of the competition, giving due consideration to the existing format in each Zone.
It was decided that the competition will continue with the remaining matches and groups as much as possible, while at the same time, the matches across all stages which cannot be played due to matters arising from the COVID-19 pandemic will be cancelled and that such cancellations will be recognised as an event of Force Majeure.
The Eagles, who qualified for this season's AFC Cup after finishing as the third-best local club in the Singapore Premier League last season, are scheduled to play their Group I matches against Malaysia's Terengganu FC and either Cambodia's Visakha FC or East Timorese's Lalenok United FC along with another yet to be determined club following Kaya FC's play-off progress to the AFC Champions League.