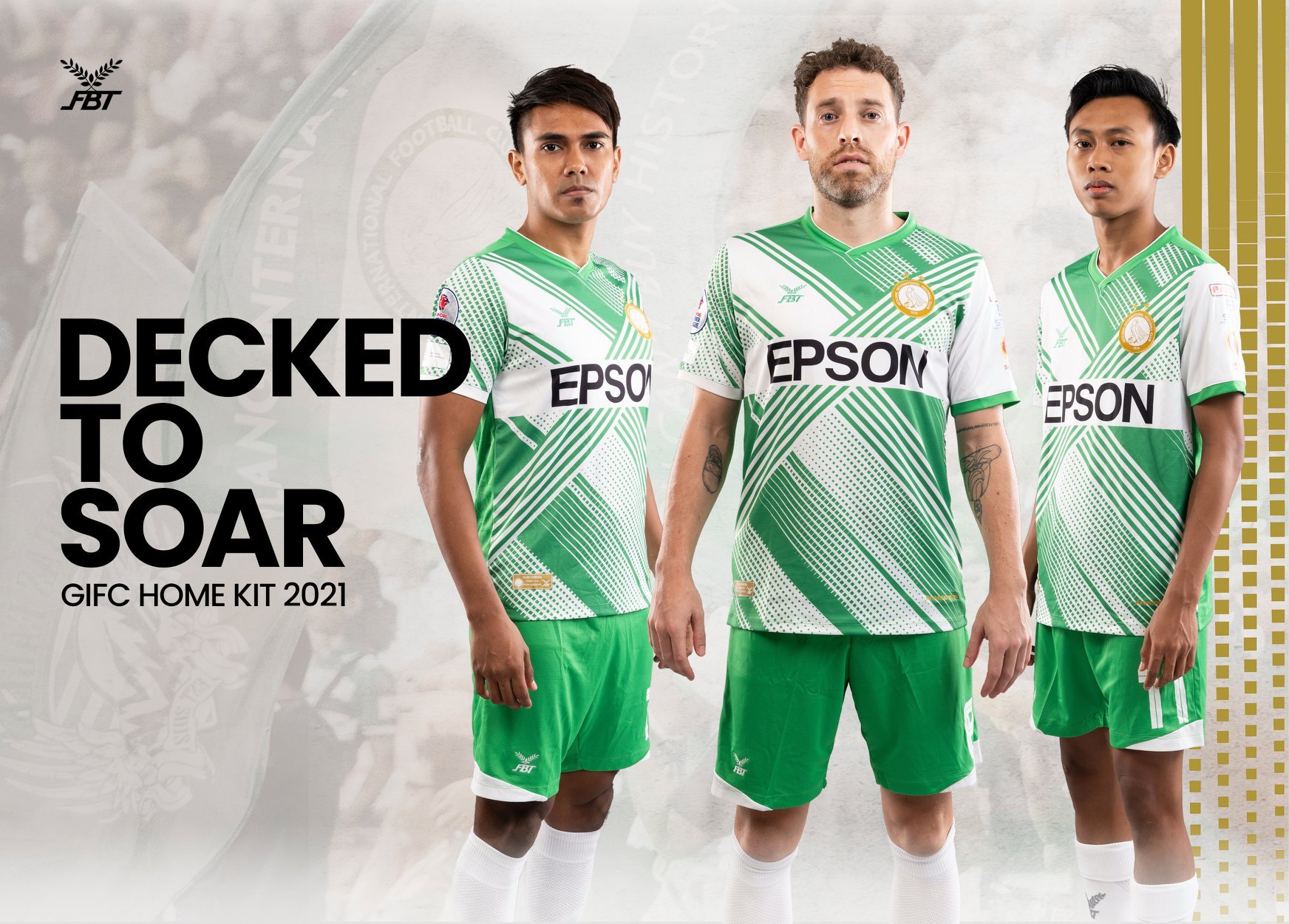 Geylang International have launched their new jerseys for the 2021 season, and once again FBT has hit the spot with eye-catching designs and colour combinations.
The home kit, in the club's traditional green and white, stands out through the unique dots and stripes that create a striking pattern which looks dynamic with a modern edge.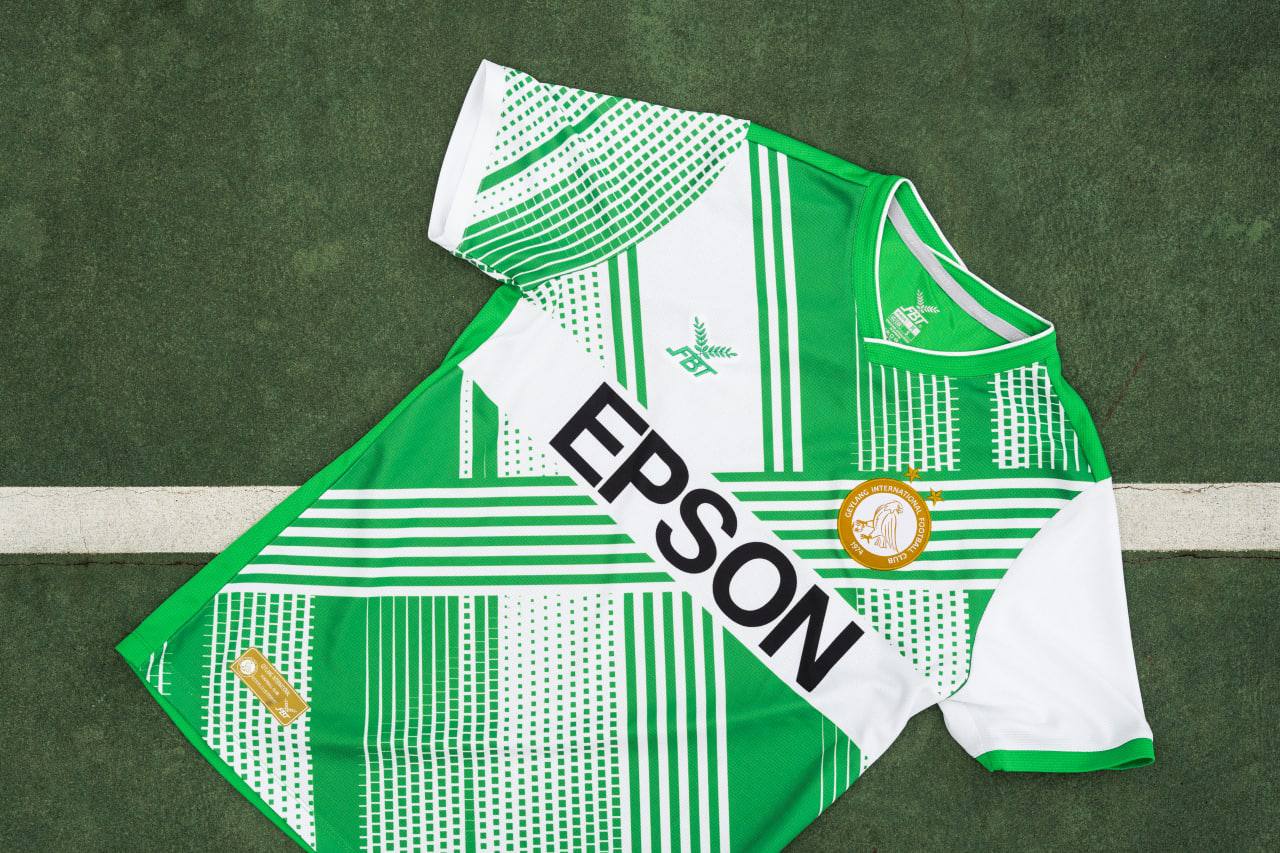 It retains features such as last season's club logo in gold and white. The two stars above the crest reflect the Singapore Premier League titles won in 1996 and 2001, while main sponsors Epson continue to be emblazoned across the shirt.
The partnership between the Eagles and FBT since 2017 is commemorated by a jocktag on the lower right side on the front of the jersey, while the club's slogan "up where we belong" sits on the other side.
Meanwhile, the away kit looks set to be a fan favourite in a shocking pink colour scheme with shades used to create upward-pointing arrow motifs to symbolise movement in the right direction.
Goalkeepers can also look forward to owning an interesting piece of gear with a red-based jersey that includes black and white chevrons to give it an armourised look.
Olivia Wong, director of Panyasingha Sports which is the FBT's sole distributor in Singapore, said: "This is our fifth year sponsoring Geylang, and we are pleased that our partnership has grown from strength to strength each year.
"We look forward to more collaboration with the club in bringing the sports to the broader community and engaging fans who have supported Geylang through the years.
"It is an exciting prospect to play in both SPL and AFC this season. We believe the team is all geared up and we wish them the best in scaling new heights in both competitions, and doing both Geylang and Singapore proud."