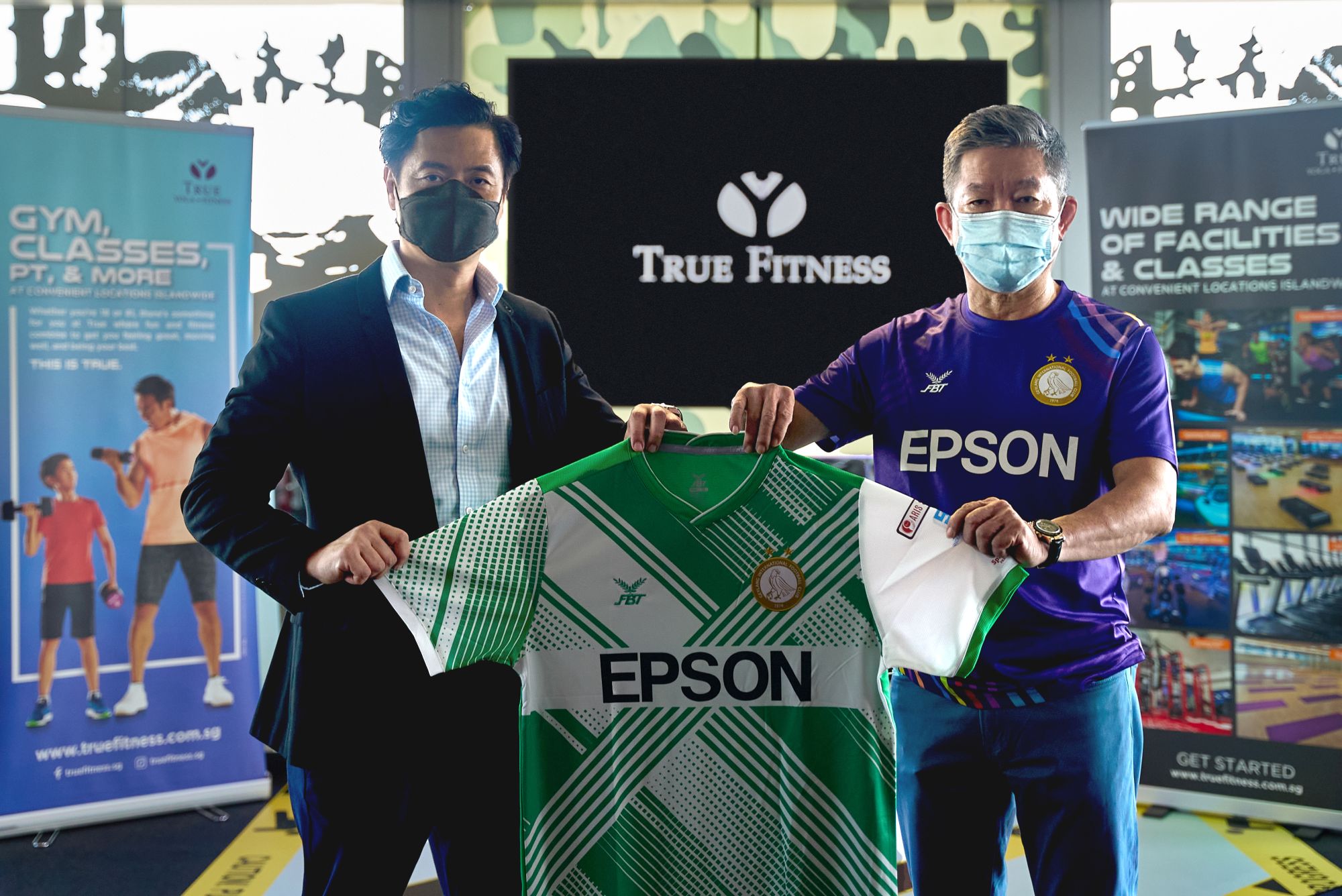 Eagles stay in shape with True Fitness
Geylang International will welcome a new supporting partner in premium big-box gym and fitness chain, True Fitness, following an exciting agreement reached with its parent company – True Group.
True Group is one of Asia's largest fitness and wellness groups, with businesses in fitness and yoga across four brands – True Fitness, Yoga Edition, TFX, and GFX.
Geylang International players will gain access to the premium facilities and equipment at True Fitness to help them maintain peak physical and mental performance. They will also receive personalised training sessions with True Fitness' market-leading fitness trainers.
'True Group is a strong supporter of local sporting talent, and we are delighted about this partnership with Geylang International. The Eagles will have access to state-of-the-art facilities and leading fitness experts to support their training for upcoming matches, enabling them to bring their best to the field," said CEO of True Group, Ken Mok.
As part of this partnership, True Fitness will be able to tap upon Geylang International's trailblazing athletes for branding purposes, and also receive access to hospitality suites and match tickets.
The fitness chain will also receive exposure through the club's multiple media platforms including digital, online, and print.
Geylang International's chairman Thomas Gay welcomed the partnership with True Fitness and is looking forward to further growing the appeal of both brands.
"True Fitness and Geylang International are two complementary organisations and we are excited at the positive synergies that will come from this partnership. I am grateful to True Fitness for their commitment and support, and we will work closely with them to establish an effective and viable commercial platform to leverage this partnership," said Gay.