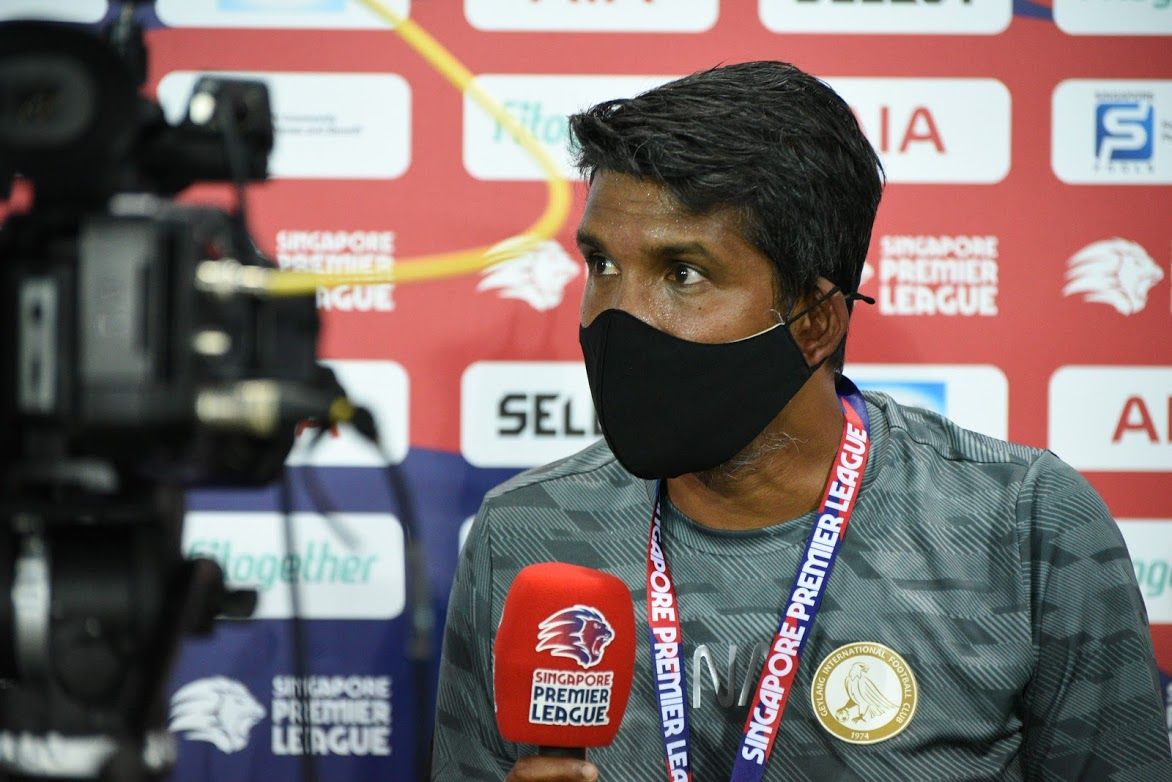 Noor to focus on league after AFC Cup ASEAN Zone cancelled
Geylang International head coach Noor Ali will turn his attention on the Eagles' resurgence on the Singapore Premier League following the cancellation of the AFC Cup ASEAN Zone.
In a statement released by the Asian Football Confederation (AFC), all matches of the AFC Cup 2021 ASEAN Zone, comprising Groups G, H and I as well as the play-off stage have been cancelled due to the challenges imposed by the global pandemic in finding a suitable host to stage the centralised matches.
The Eagles were drawn with Malaysia's Terengganu FC, Cambodia's Visakha FC and Timor Leste's Lalenok United FC in Group I and were initially scheduled to kick off their AFC Cup campaign last month.
"We are obviously disappointed we will not have the chance to compete in the AFC Cup again as this would have been our return to the competition for the first time since 2010.
However, we understand the challenges the AFC faces amid the ongoing COVID-19 pandemic and recognise the health and safety of everyone is of utmost importance.
We will now focus on getting the results domestically on the Singapore Premier League and hopefully regain our place on the continental stage again," said Noor.