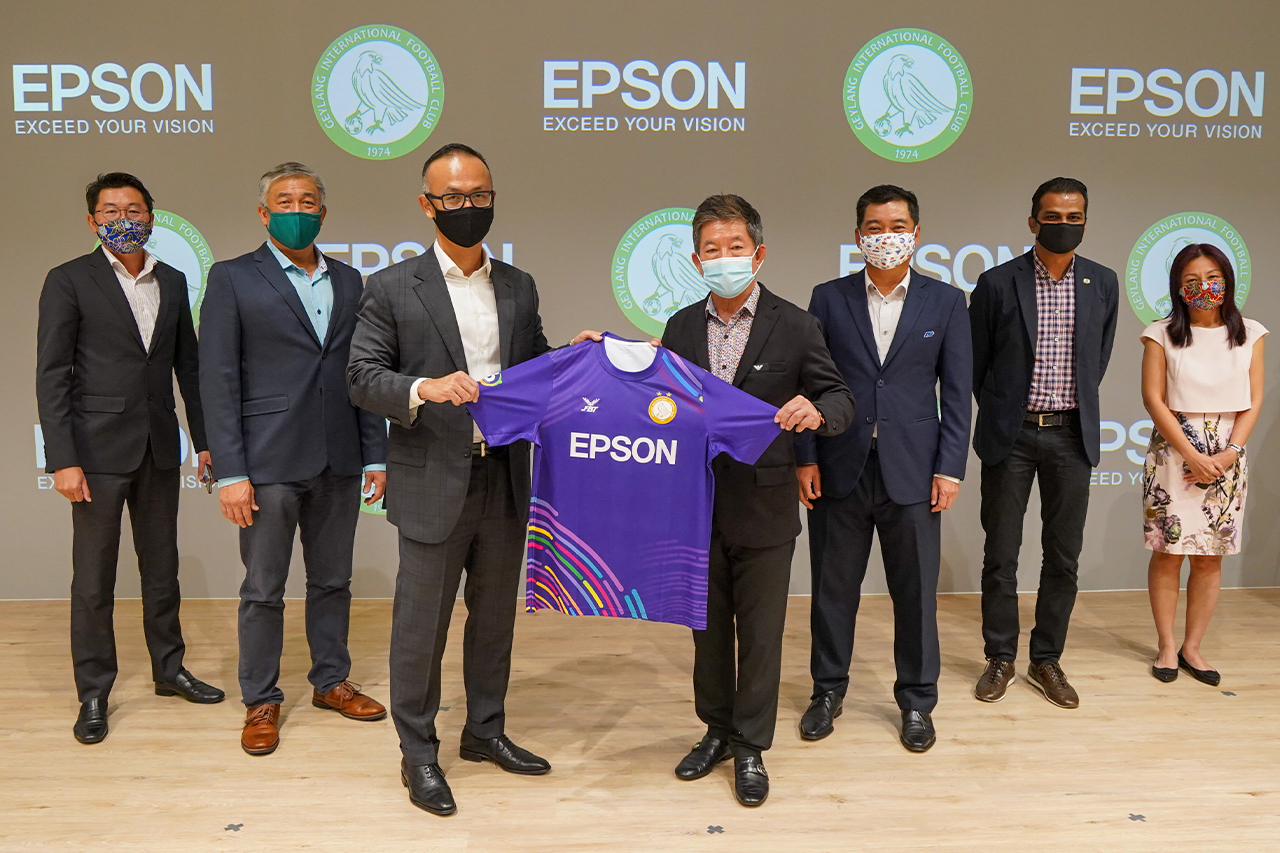 Epson Renews Eagles Sponsorship for Sixth Straight Year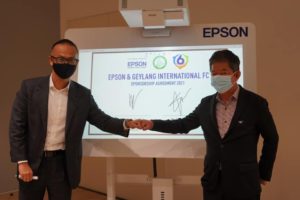 Epson Singapore has renewed its sponsorship of Geylang International Football Club (GIFC) for a sixth consecutive year, signing on as the club's platinum sponsor for the 2021 season.
This partnership was confirmed at Epson's new regional headquarters at Alexandra Technopark, which houses two solution centers to showcase the organisation's sustainable innovations in printing, visual imaging and robotics.
With the firm commitment of both organisations to support the football community and youths in Singapore, the extension solidifies the mutual commitment from both organisations to further advance new values in bridging sustainability and football for the benefit of Singaporean youths, as well as the broader community.
Epson Southeast Asia regional managing director Siew Jin Kiat said: "We are extremely pleased to extend our partnership with GIFC once again. As an organisation, we are proud that our work with GIFC has provided more opportunities to Singapore's youth with a passion for sports, and it is deeply rewarding to see these efforts make such a difference to the lives of so many talented individuals.
"Moving forth, we will continue to leverage on our commitment to football as a platform to raise awareness of the importance of sustainability in the business environment, as well as at home."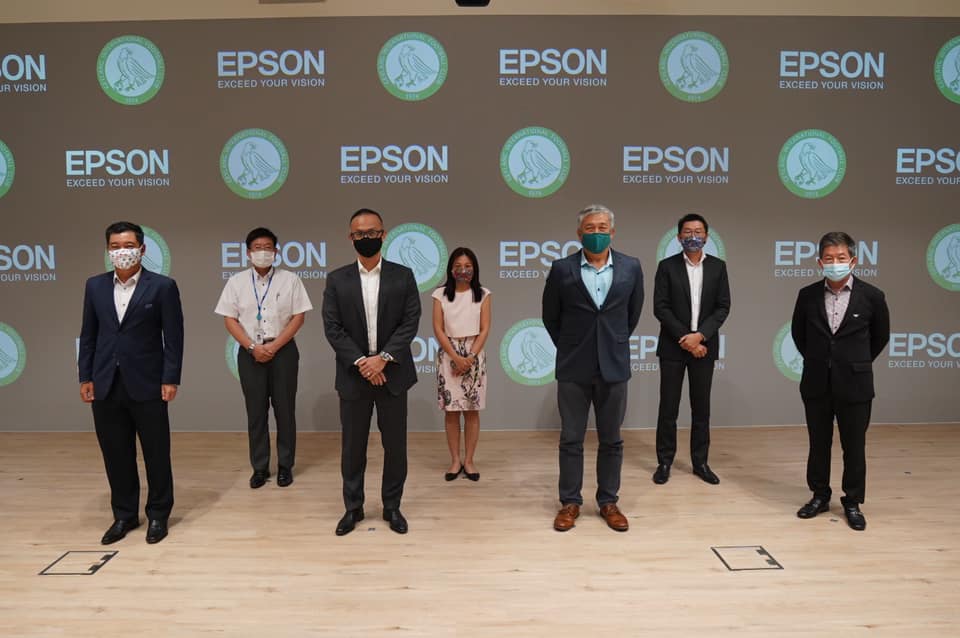 With Sport Singapore chief Lim Teck Yin in attendance, a limited edition GIFC jersey was unveiled at the signing session to honour and celebrate the six years of strong partnership between Epson Singapore and GIFC. The jerseys were printed using Epson SureColor dye-sublimation digital textile printer, the first of more sustainability initiatives that will be rolled out in 2021.
The design is infused with colours to reflect positivity after a challenging year in 2020, with the vibrant colours signifying new hopes and dreams for the year ahead.
GIFC chairman Thomas Gay said: "The pandemic has presented many challenges, especially financial ones, to football clubs globally, and we are thankful to have this good relationship with Epson, a true supporter of local football and Geylang over the past five years.
"Our partnership with Epson is bringing us closer to our goals of proactively improving opportunities in our local communities.
"We are pleased to have extended our partnership with Epson for the sixth year as we continue to work towards our common objective of supporting Singapore government initiatives, as well as educating and spreading the message to football fans, as well as the broader community, on the importance of sustainability in sports."
Since coming on board in 2016, Epson has paved the way for Geylang to sign memorandums of understanding with the J-League's Matsumoto Yamaga, leading to exchange programmes for players and coaches. There have also been four editions of the Epson Youth Challenge, with strong support from ActiveSG, to increase grassroots and youth participation.
---
About Geylang International Football Club
Established in 1974 as International Contract Specialists, the club changed its name to the famed Geylang International in 1975 before changing again, its name to Geylang United in 1996 when the S.League was first established.
The club won back-to-back titles in the National Football League from 1975 to 1977, and then, another six back titles in the Premier League from 1988 to 1993. In the first S.League in 1996, Geylang won the first series title, and then beat SAF FC in the championship final.
Geylang United won their next league title in 2001 before winning the RHB Singapore Cup in 2009 by beating Bangkok Glass FC in the cup final.
Famous players who plied their trade for the club included former Iranian Internationals, Hamid Estili (1996), Mohammad Khakpour (1996), Singapore Golden Boy Fandi Ahmad (1988-93 – 1996), and many other former Singapore footballing legends.
Geylang United is currently known as Geylang International Football Club again at the start of the 2013 S.League season and will be making its return to the AFC Cup after 11 years in the 2021 season.